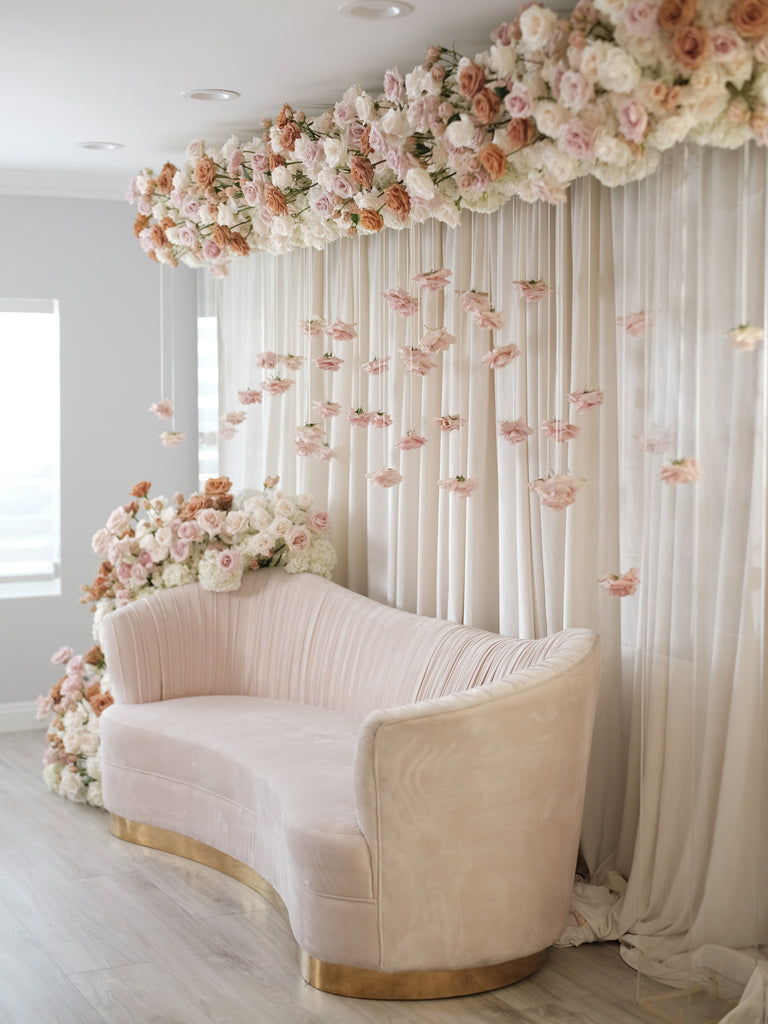 Velvet Drapery is a thick, luxurious fabric ideal for small or large spaces or as an elegant backdrop for your wedding.
The velvet drapes have a sheen matte finish.
Formal Decor
Great Light Insulator
Beautiful Event Backdrops
Available in Various Colors and Lengths
Also, available for rental services. Please call our office for more personalized attention. We are available for site inspections as well.